What we can do for you
Please find hereby information about what we can do for you, from creating full websites to writing or improving coding, troubleshooting, and hosting.  
Call now +351 211 622 406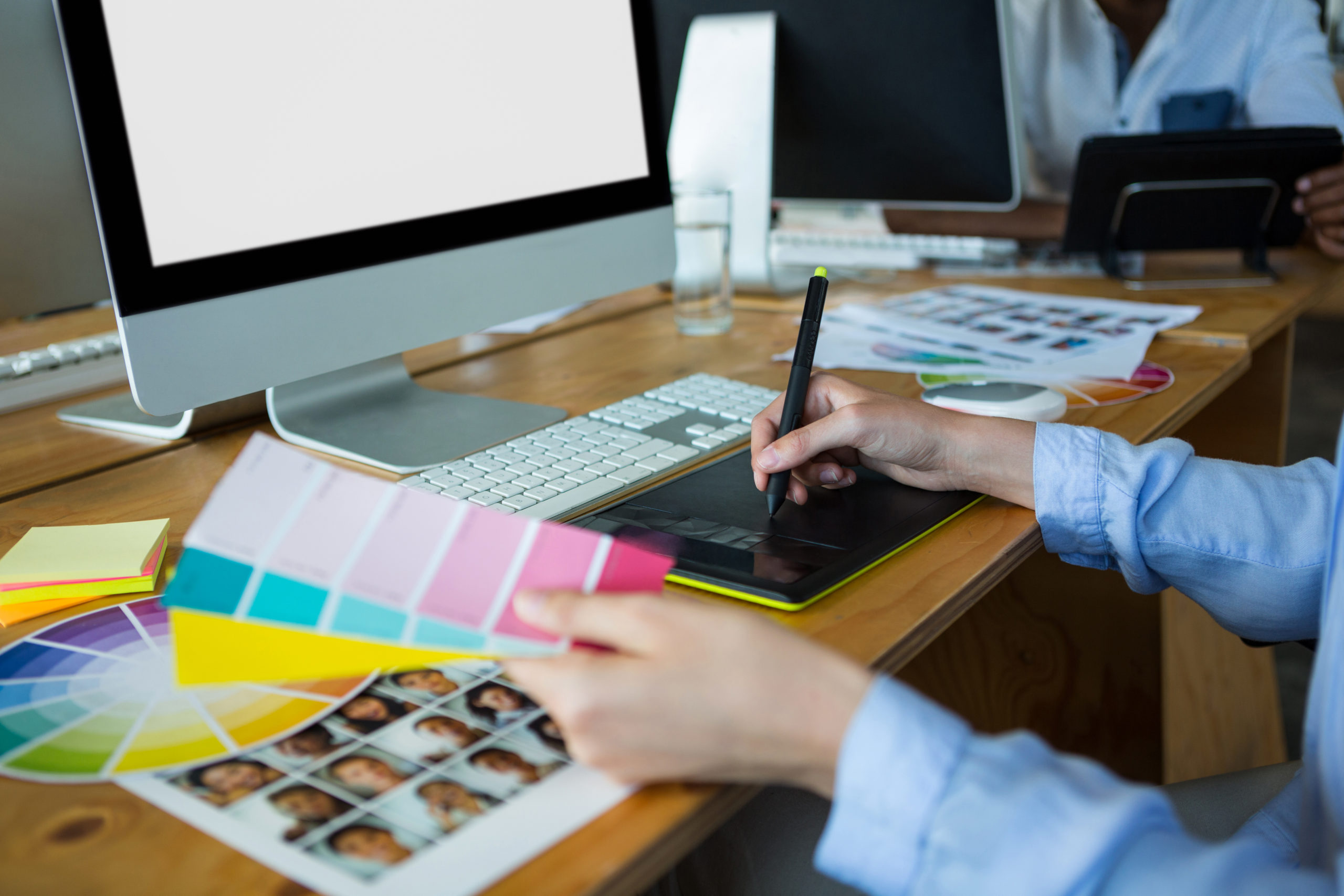 General Information
At EIC Network Creative Computing, we offer you a vast array of services. Dedicated website design, online learning portals and hosting are our main tasks, but we also provide server setup and maintenance, network system administration, software developing, database administration, system analysis, text writing and editing, graphic after-work, and animated presentations.
Programming and Coding
With 30+ years of experience in computer programming, we have moved with the times. We are now programming in the following languages.
For webpages, we prefer WordPress, the world's largest CMS. However, we can deliver complete websites created from scratch in either PHP or JavaScript if the customer prefers a unique product—or make a dedicated web app when using a full-blown CMS is overkill.
We program dedicated plugins to fulfill your needs such as delivery and administration of online courses, online booking and reservation systems for hotels and restaurants, meetings scheduling, event planning, implementation of online payment gateways, and much more.
We also provide server setup and maintenance, network system administration, software development, database administration, and system analysis.
We take pride in creating clean coding, easy to troubleshoot and modify.
Call us and tell us what you would like to have. If it is doable, we'll do it.
Learning Portals Online
We have specialized in offering complete online learning portals with over 15 years of experience in creating and maintaining learning portals.
Your learning portal can se as simple or complex as you want or need. We will help you decide what is the best to attain your goal. 
If you want to offer single online training for your employees, a single course, a series of courses for dedicated target groups or for the public at large, or run an internet school, we are the right ones to contact.  
We have build complete online college portals with online courses, tests, automatic grading and issuing of certificates, student administration, class forums, payment of fees, internal messaging between students and tutors, etc.
We can even offer you a private social media app (like Facebook) for your employees and students only.
Our goal is to make it enjoyable for the students to take courses and learn and for the tutors to focus on their tutoring job without unnecessary administrative nags.
Whether you want to offer a single online course or a complex educational program, we can do it.
Hosting Your Website
Having your website hosted by a large company running thousands of websites can be a pain. They don't know you and they cannot monitor every single site. We only host the websites we create. Therefore, we know all our customers. We respond to emergencies with a minimum delay and often immediately. Our state-of-the-art servers, located in Germany under optimal conditions, are monitored 24-7. 
We host, secure, maintain, and backup your website. We will implement the latest updates and security measures routinely without you needing to worry. 
Should you experience any trouble, we are not farther away than a phone call.—and we know who you are. You won't need to press various numbers until you reach someone who can take care of you—and you won't be put on hold listening to lounge music for several long minutes. We take pride in being the best and giving you the exclusive treatment we believe you deserve.
Choosing us to be your server host is not the cheapest solution. It will cost you one euro a day. That's the price you pay for your complete peace of mind as to your precious website. 
We are here to serve you. It's your call.
Call Now
+351 211 622 406 or +351 910 295 631