Blog
We will share ideas and thoughts here.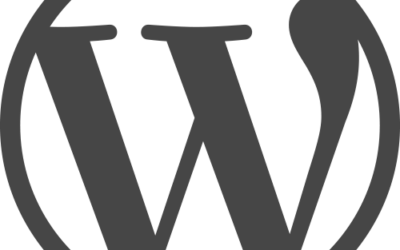 Who uses Wordpress for anything but a personal blog? Can companies get an advantage from using Wordpress? Take a look 😉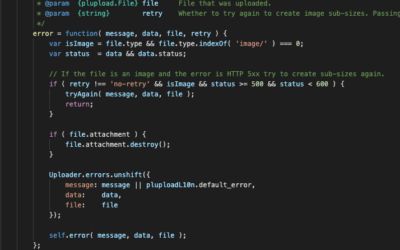 PHP ver. 7.4.2 has arrived at our servers. We are now able to support the latest coding styles from PHP. I am most excited by the short arrow method implementation. I am sure that will make my life a bit easier. As we already have been using that in ReactJS for a...