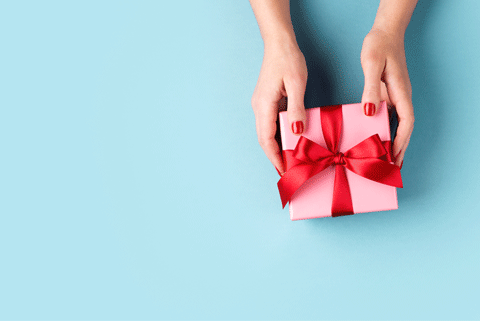 Perception, functionality, clarity, and simplicity.
Step 1: Taking the right decisions
A website is not just another business card, as it was many years ago. It's a powerful marketing, sales and administrative tool that can make the difference between your business flourishing and fading out.
A good modern business webpage is about perception, functionality, clarity, and simplicity.
Website design is not about cramming as much as possible on every page. If anything, it's quite the opposite. Sometimes less means more.
In our first meeting with you, we will focus on your business image, target group, and daily routines. Your website must be attractive and user-friendly to increase conversions into sales. Your customers and potential customers must enjoy the experience of navigating your site; and your website must also relieve you from the burden of some daily administrative tasks.
The competition out there is enormous. Your website must stand out.
Step 2: The first draft
Our design philosophy is minimalism. Minimal design in websites is essential for helping to create focus and clarity for your site users. It helps users to stay focused on your content and makes for simple navigation.
With minimal design, sometimes less can appear as more. It's about balancing the essential elements of a page. i.e. content, form, and images—with adequate amounts of white space around those elements.
A website designed with minimal elements is easier to manage, loads fast, helps users focus on your content, is easier to navigate, better at converting, mobile friendly, and makes your business look more professional.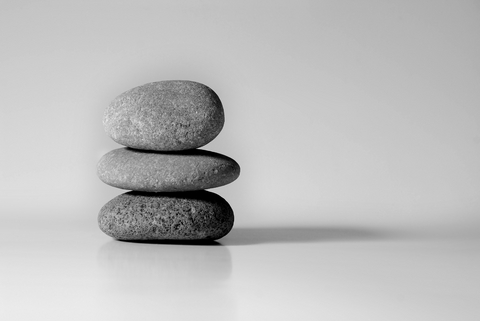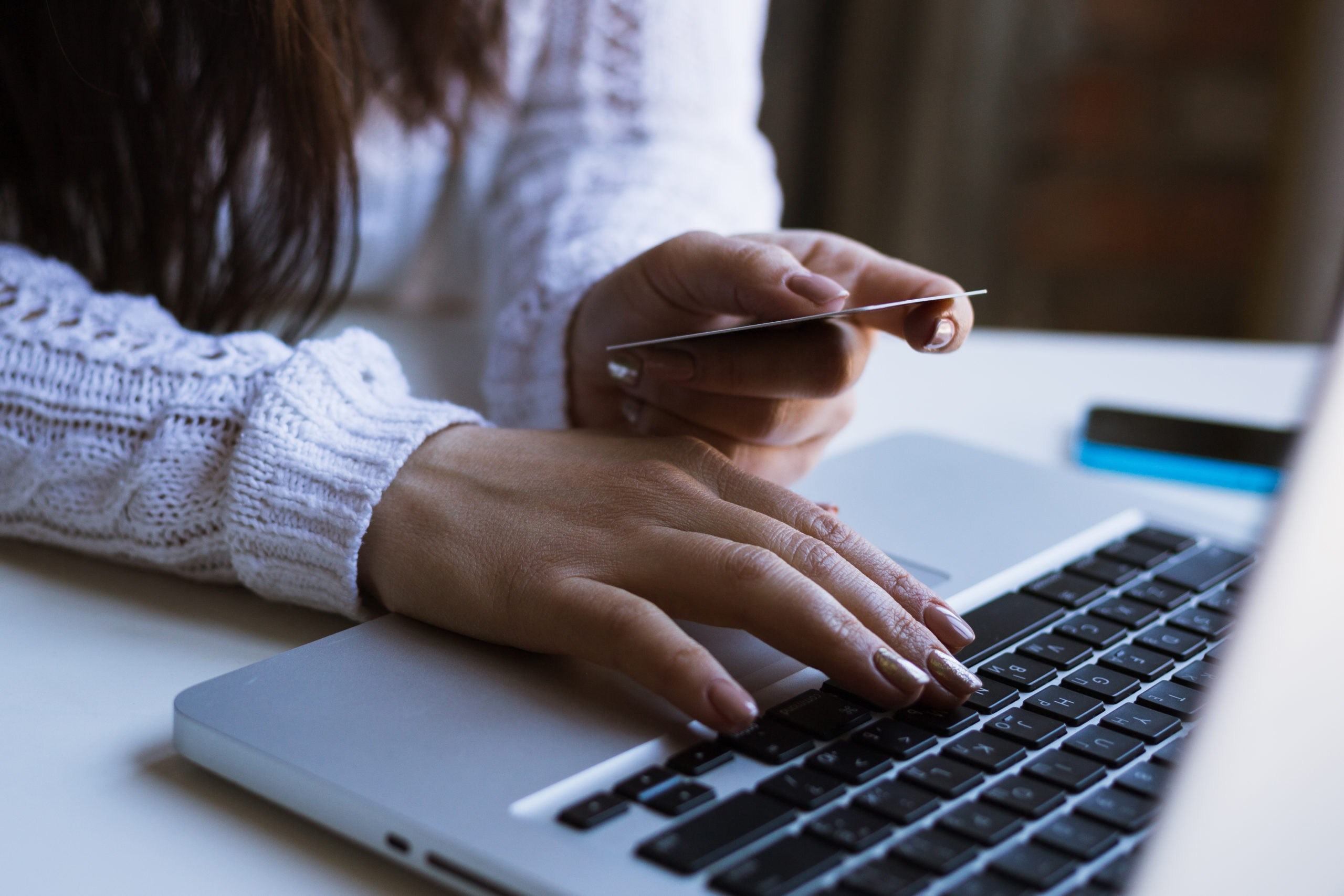 Congratulations—you're in business!
Step 3: Tidying it all up
After presenting you the first draft, we will test it together. How does it look? How does it feel? Does it represent an improvement in easing your daily administration such us advertising your products, communicating with your customers, booking, making reservations, selling? 
If yes, we will continue. If not, we will improve it until it fully satisfies you. 
Once you have approved it, we will proceed to the last step: tidying it all up. That's a work for professionals, not your after-hours enthusiast.
Modern website designs must boast safe, clean, and bold typography such as correctly sized text, adequate line-spacing, appropriate use of different colored fonts, grey or black typography, and powerful images. Large hero images (banners visible above the fold of web pages) are essential. They are well-crafted marketing messages and the best way to inform your website visitors what your website is about.
All that done, your site edited for the umpteenth time, we are ready to go online. You give us your final approval and we upload your brand-new website to its final destination. 
Congratulations—you're in business!